Our Doctor
John Wayne McGhan, DPM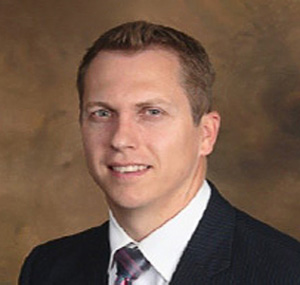 John Wayne McGhan, DPM
Dr. McGhan received his undergraduate education in human nutrition at Arizona State University in Tempe, Arizona and attended medical school at Temple University of Podiatric Medicine in Philadelphia, Pennsylvania. After graduating in 2016, he completed three years as a surgical podiatric resident at Carl T. Hayden VA Medical Center in Phoenix, Arizona. He is a surgical attending of the Chandler Regional Hospital and specializes in foot and ankle surgery as well as "High Risk Wound Care ".
Training in all areas of forefoot and rearfoot reconstructive surgery, including: bunions, adult and pediatric flatfoot, arthritis, fractures, sports injuries, trauma, diabetic limb salvage.
Hospital Affiliations
Mercy Gilbert Medical Center
Chandler Regional Medical Center
Banner Hospitals
Hobbies: Spending time with my 4 kids and wife. Outdoors , UTV, fishing, camping, silver smithing.